Manufacturing Facilities
Infrastructure
Manufacturing Facilities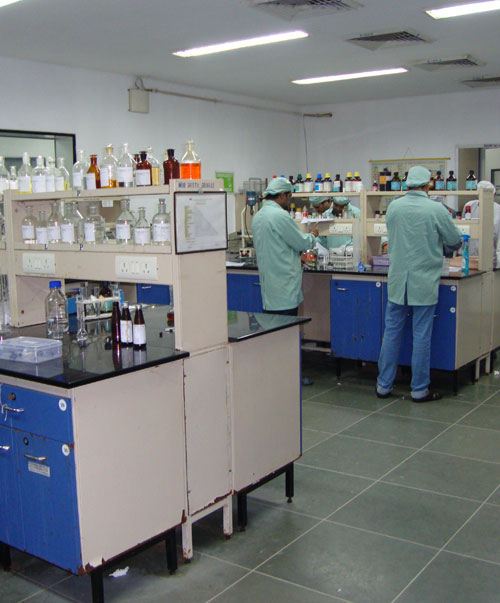 Cachet is engaged in manufacturing and marketing of a wide range of pharmaceutical formulations to meet the demands of domestic and international market. It is among the well known manufacturers for QUALITY and COMPETITIVE pricing. Within a short span of its foray into the export market, Cachet has earned itself a formidable presence across almost 15 countries in Asia, CIS countries and Africa. A number of Brands of Cachet are among top 3 brands in India.
Established products in therapeutic categories such as Anti-infective, Gastro-intestinal, Pain / Analgesics, Vitamins / Minerals / Nutrients among others.
Domestic formulations business is organized across 4 strategic business units (SBUs) with each SBU focusing on mix of specialty segments.
Top brands include Traxol,Traxol-S,Traxol-T,Lysoflam and Lactoclaav.
Cachet has two state of art manufacturing facilities at Baddi( Himachal) &Bhiwadi (Rajasthan) run by qualified & expert professionals as per national & international regulatory requirements. A new manufacturing facility at Rangpoo (Sikkim) is under construction and will be functional by end of 2016.