News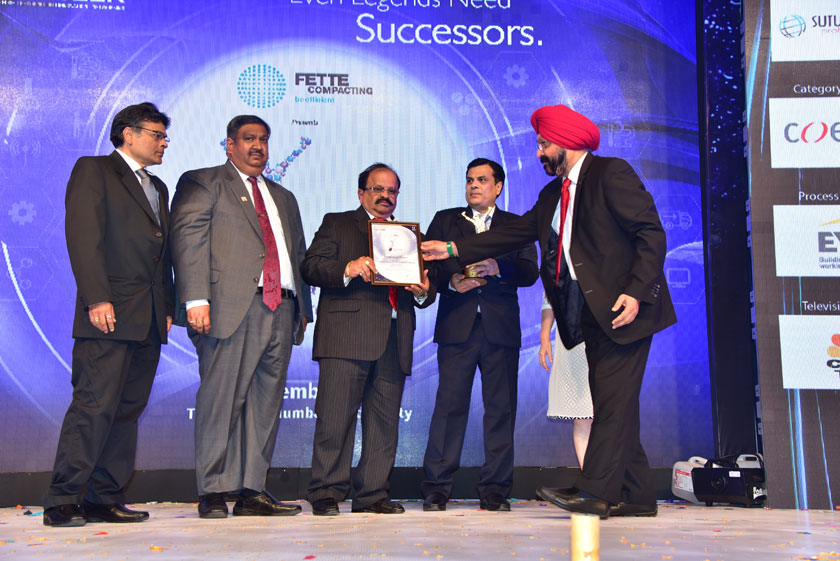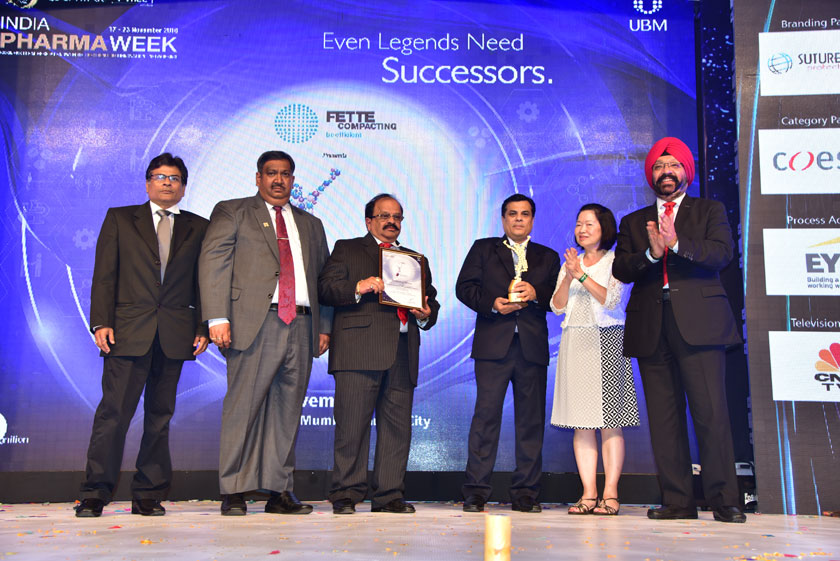 November 18, 2016
With the moto of rewarding and celebrating excellence in the pharma industry, 4th Annual India Pharma Awards were held on November 18th 2016 at Mumbai alongside South Asia's largest pharma sourcing event CPHI India. The event was attended by CEOs and top management of Pharmaceutical companies in India The awards provided a platform to demonstrate organization's unparalleled achievements and capabilities in the direction of innovations in 17 different categories.
Cachet pharmaceuticals Pvt.Ltd was awarded as winner of the UBM Initiative Recognition – "Emerging Exporters of the Year" and was chosen by an esteemed Jury from different fields of pharmaceutical Industry.
Photo: Mr. S.K. Singh MD-Cachet Pharmaceuticals receiving the award.
June 28, 2015
Cachet Pharmaceuticals proudly announces the receipt of prestigious" International Star for Leadership in Quality Award in "Gold Category"at a glittering ceremony held in Paris.
Mr S.K. Singh (Managing Director) received this award from BID-Paris in recognition of Cachet's outstanding business achievements, for perseverance and leadership in excellence and quality in accordance with the QC100 criteria.
June 4, 2016
In recognition of its outstanding commitment, support and results in quality management strategies, Cachet Pharmaceuticals is awarded as the winner of European Award for Best Practices 2016 in Gold Category. Mr. S.K. Singh (Managing Director) and Mr Shashi Shekhar Kumar (Vice President-International Business) received this award during an international ceremony held in Brussels.
Cachet was among the very select section of business entities receiving this award from ESQR (European Society for Quality Research) during a grand ceremony at Brussels the Capital city of Belgium.